May 23, 2022
We would like to cordially welcome all children and teenagers aged 7-14 to take part in the 3rd edition of "Jung Warsze", our free educational and art workshops. The workshops will be held on Sundays from 11.00 am to 1 p.m. in Warsaw at Klub Babel, ul. Próżna 5.
The workshops cover a variety of topics in the fields of art, culture, ecology, Judaism and Jewish culture.
In addition to the on-site workshops, participants also have the opportunity to take part in free trips to various cultural places and a free week-long holiday programme  of The Summer in the City.
The workshops are of practical nature and their goals include:
Sharing the knowledge of the Polish and Jewish cultures in the course of group and individual creative works, and conscious participation in cultural events
Broadening the knowledge of the Jewish culture and religion
Promoting open-minded and tolerant attitudes, and combating harmful stereotypes concerning ethnic minorities in Poland
Providing valuable and free entertainment, and offering a chance of getting in touch with different sorts of artistic creativity in a friendly and safe atmosphere 🙂
Last year, the participants of our classes organised each week took part in the following workshops: Judaic workshops (Jewish culture and history and the history of Israel), cooking (Israeli cuisine), vocal, film directing, filmmaking (post-frame animation), visual arts, Hebrew studies, acting and improvisation, journalism, intercultural studies (attended by the representatives of the Ukrainian and Belarusian minorities), art therapy, sports, history, ecology and zero-waste.
Over the past two and half years, we have also managed to organise a number of guest workshops for e.g. during the Jewish Culture Festival in Grodzisk Mazowiecki and at the Lauder-Morasha School in Warsaw.
Our team of instructors include young enthusiasts, artists and educators i.e. both students and graduates of Warsaw' universities such as: Academy of Fine Arts in Warsaw (Faculty of Media Art), University of Warsaw (cFulties of Oriental Studies, Jewish Studies, Journalism and Media Studies, Institute of Polish Culture) and Academy of Special Education (Art Therapy).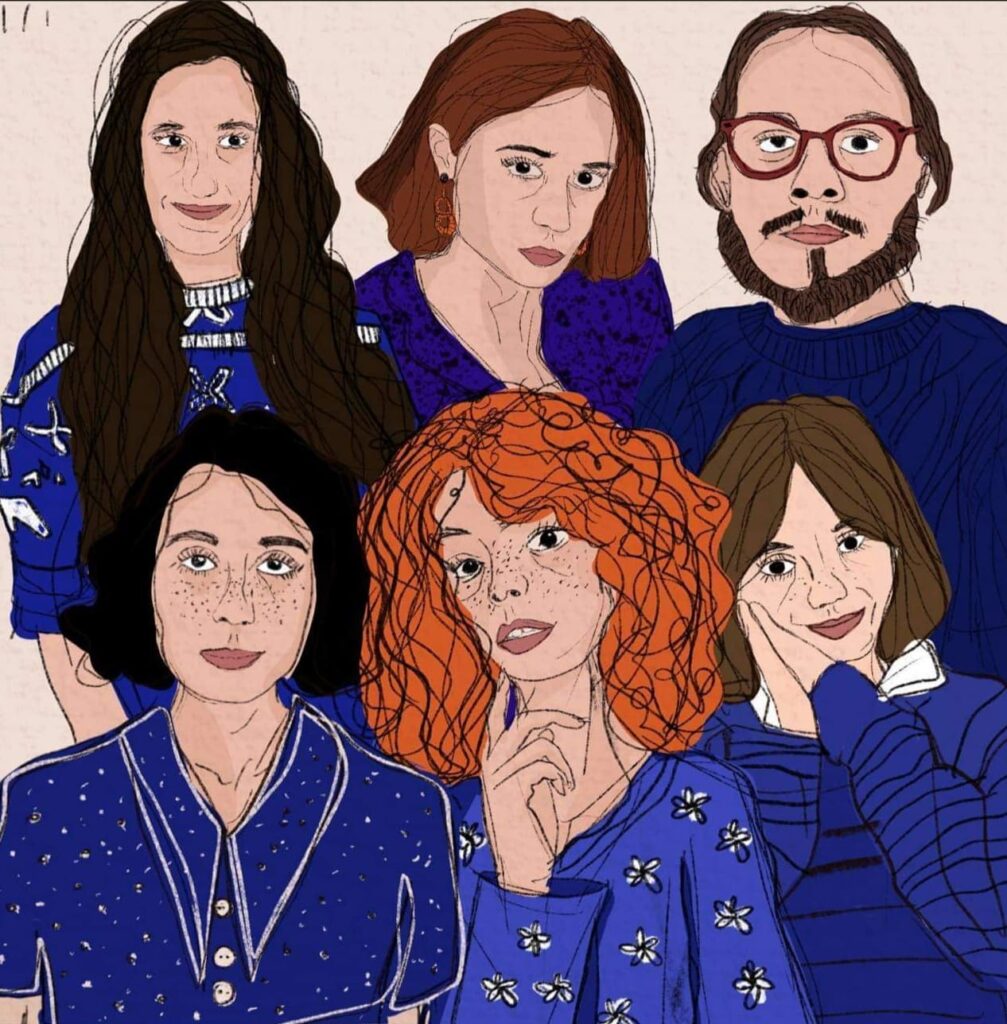 To register for the workshops, please call or send an e-mail to our program coordinator   –
Ms Nina Nowakowska: Mobile: 722 399 225, E-mail: nina.karo.n@gmail.com