December 24, 2021
We have completed the project "Voice of Polish Jews in Europe".The Voice of Polish Jews in Europe project consists of a total of six articles, six video reports and six online meetings. The topics were chosen in such a way as to be interesting not only for Polish readers, but especially for those from Western Europe.
Thanks to the translation of the materials from Polish into English as well as the publication of the materials on the social media of our organization and the organization of our foreign partner EJA (Facebook and WWW), we were able to reach an audience of 30,000 people.
The topics we touched upon included: contemporary museology and the memory of Jewish community in Poland, the politics of remembrance, but also we mentioned contemporary relations between Poland and Israel, what unites us i.e. music, tradition, business as well as what divides us i.e. politics, historical background and different perception of history.
All materials are available here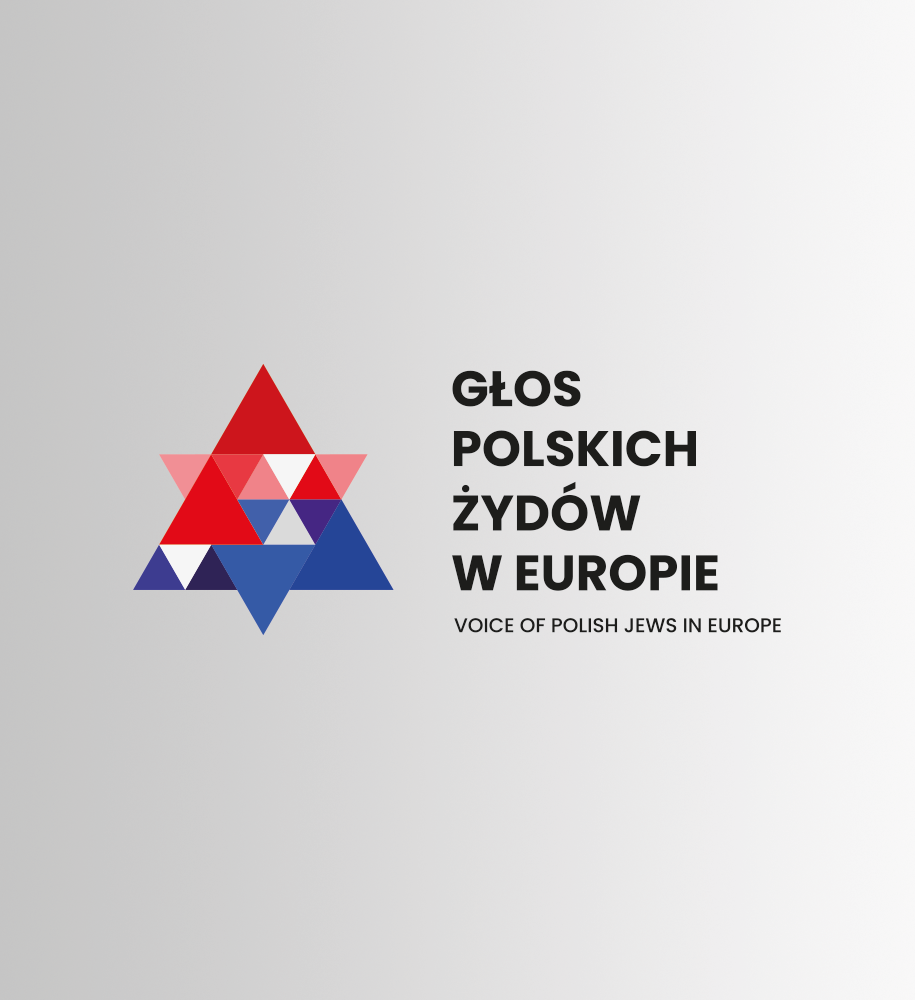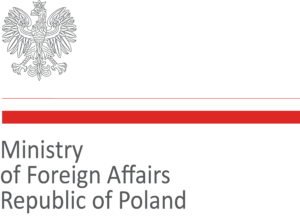 Public task financed by the Ministry of Foreign Affairs of the Republic of Poland within the grant competition "Public Diplomacy 2021″