June 21, 2021
We have managed to organise the Grand Family Picnic at Śródborów
Despite the fact that due to the restrictions related to Covid-19 pandemics, the picnic could not take place May but had to be postponed to a later date, we are happy that we could celebrate this event together after such a long break.
Plenty of attractions awaited the guests. The youngest participants could take part in activities organised by our Jung Warsze instructors such as liquid nitrogen workshops or KRAW MAGA fighting shows.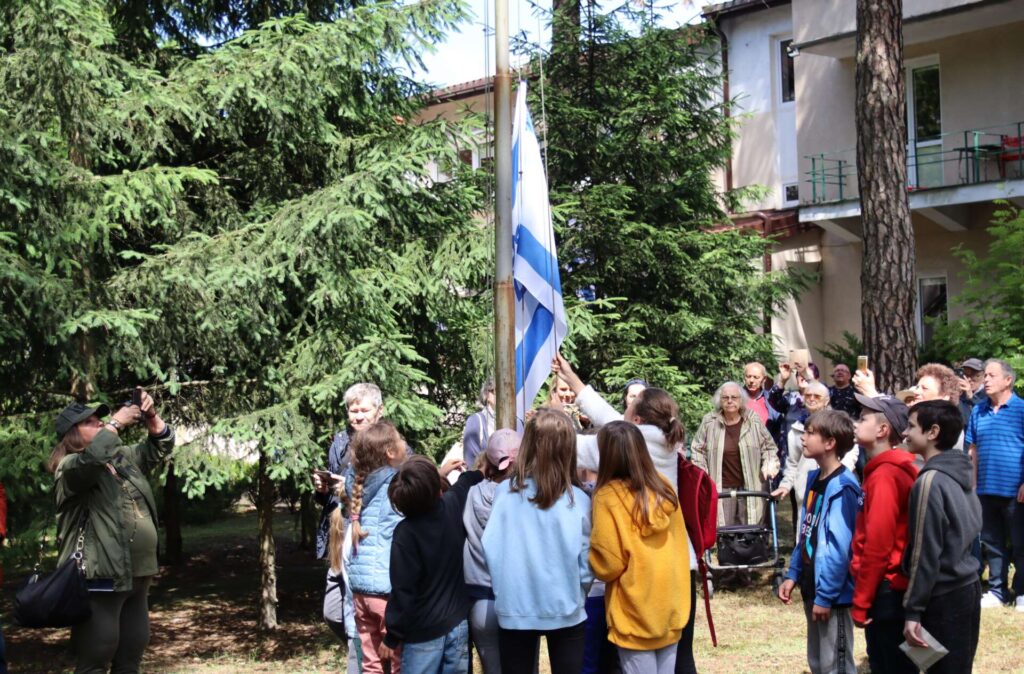 The main attraction of the afternoon was the performance of Marek Ravski accompanied by  Marcin Mazurek. During the recital titled "The way Mr Chagall painted" we had a chance to listen and sing the most beautiful Jewish songs.
The picnic ended with a barbecue party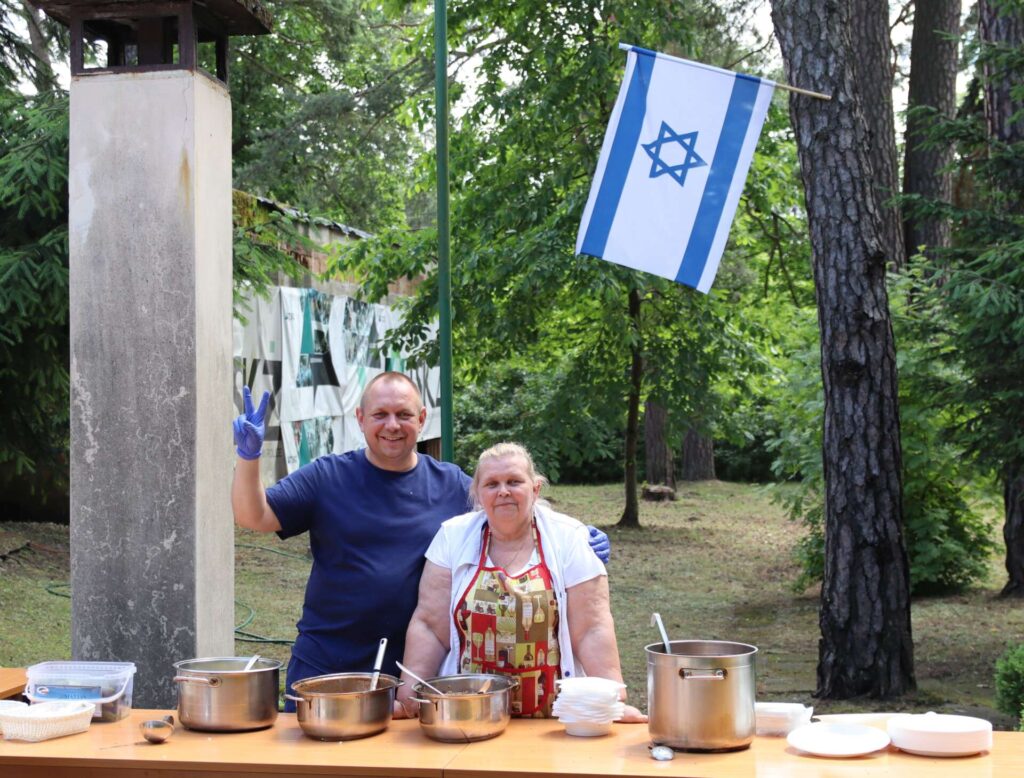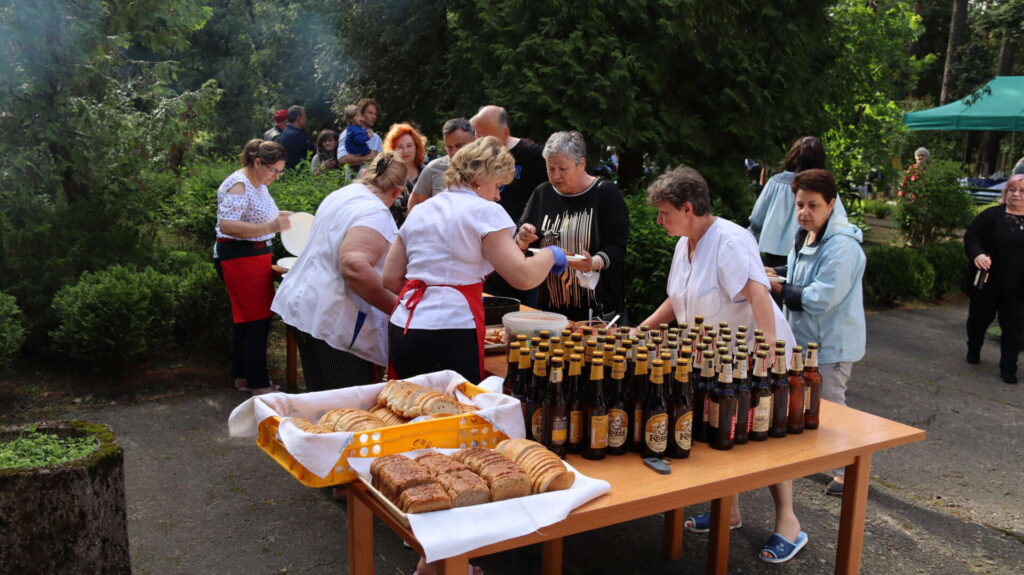 We were really happy to see you as our guests and hope to see you next year!